Our Services
CDEC web commerce solutions encompass the full range of Value Added Service Provider (VASP) for Bureau of Customs' e2m cargo clearance, Philippine Economic Zone Authority import, export and interzone documentation and International Shipping Lines' off-dock container movement
eTrade
A secure and reliable technology platform for e-Transactions with Customs and PEZA
GoFast
Web commerce solution for the shipping community, providing system for container reservation and data connectivity to port terminals' e-commerce platforms.
 PEZA ELINK
PEZA officers and registered enterprises online portal for cargo permits, reports.
About Us
20 Years of demonstrated track record in providing reliable technology solutions to the trade and logistics community
We specialize in the processing and integration of data relating to cargo within the Trade and Logistics community.
Our Partners
Together with the Trade and Logistics community, CDEC functions interdependently with the following private and public groups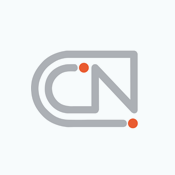 CCN
Cargo Community Network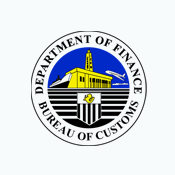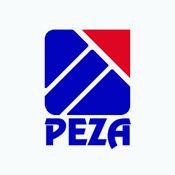 PEZA
Philippine Economic Zone Authority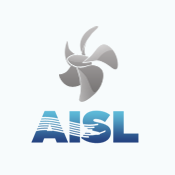 AISL
Association of International Shipping Lines
News and Information
To help ease your doing business with us and related stakeholders, get the latest update and information here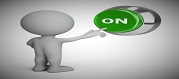 This article was initially published on Port Calls 10 August 2015, re-posting with permission from the writer.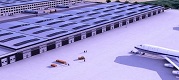 Let's get you prepared for this upcoming regulatory implementation for export cargoes, special attention to Air Cargoe.
Previous
Next