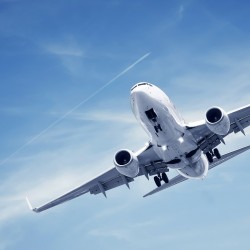 Get the latest flight and vessel registry and self-service tools to help you on your lodgments.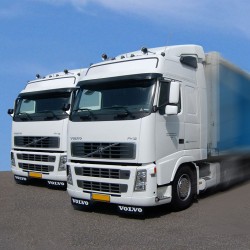 Here are the latest versions of CDEC Forms and the most relevant Memorandum Orders that you will need.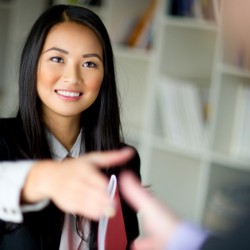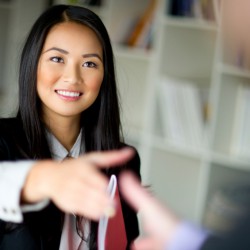 Drop your resume via the "Contact us" page and we will match your qualifications with the available opportunities at CDEC.